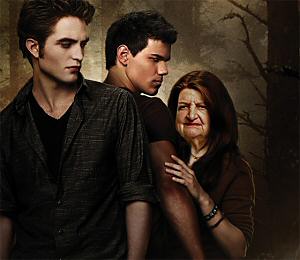 Regretsy.  Where bad Etsy crafters go to die.
Be forewarned… if it's on Etsy and is offensive, ugly or smutty, Regretsy *will* find it and possibly make it even worse.  Love that!
I wonder if Helen Thomas has been clued in on this yet :x
No, seriously… this might be almost as insanely funny as Cake Wrecks.
Filed under: Style
No related posts... yet.
2 Responses to "OK, I am DYIN' here! :'D"