April in Paris
By BarbaraAnne
Club members must wear something! How will they host fundraisers for the Louvre, meet Prince Charles, and attend exclusive dinner parties? In the Paris haute couture shows, legendary designers fulfill their genius, as their musings are meticulously brought to life by Paris ateliers. Weeks could be spent blow drying ostrich feathers for one dress, so a lover can say, "You're not a human being anymore, you're a style concept!" Bernard-Henri Lévy complimented Daphne Guinness over dinner and made world news.
Here are a few of my favorites. I gasped over Armani (picture 1), Dior (pictures 2, 3, 4), and John Paul Gaultier (pictures 5, 6) this year.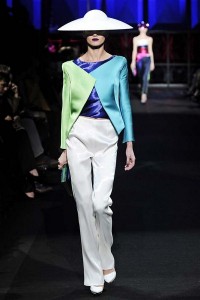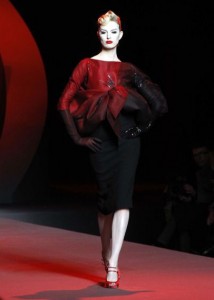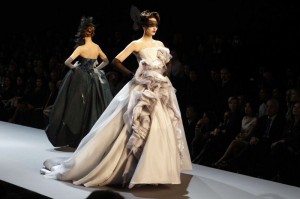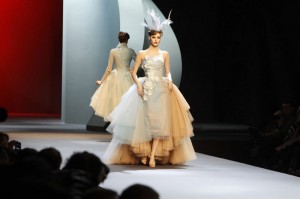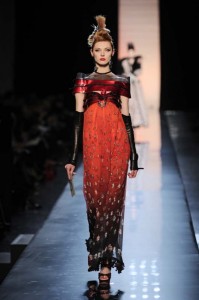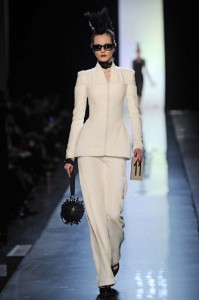 Filed under: Style
Loosely wrapped, creative, nocturnal, eternally blue, reclusive, eccentric, obsessive perfectionist... in other words, an artist.