New Review of Yves Saint Laurent's Nail Lacquer Posted in Stuff I Scored!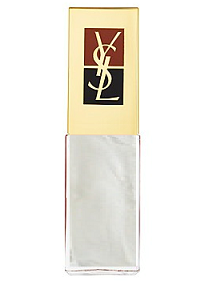 I've  just posted a review of my new favorite nail polish, Yves Saint Laurent La Laque
. Check out the details in Stuff I've Scored: Cosmetics, Hair & Beauty.  You're gonna love this stuff!
Filed under: Style
Loosely wrapped, creative, nocturnal, eternally blue, reclusive, eccentric, obsessive perfectionist... in other words, an artist.