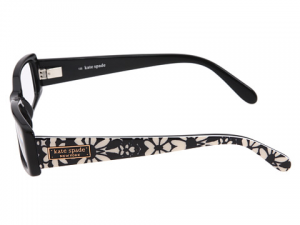 I just reviewed two pair of the most fabulous readers designed by Kate Spade. Check it out in Stuff I Scored: Fashion Accessories!
Filed under: Style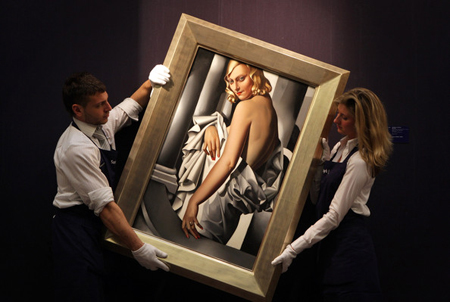 By BarbaraAnne:
While we worship the art that is sold at auctions, fantasize wearing diamonds in our mind's vacation, luxury establishments hide another reality: how they treat their workers. Without people to move priceless art from place to place, there… Continue reading →
By BarbaraAnne:
Minute details in small pieces of jewelry amaze the mind. "How did they do that?" Conception. Design. Tools. Talent. Imagination. Work. Devotion.
Sotheby's is having a jewelry sale in Hong Kong, which features jadeite-tourmaline beads and pendants. The… Continue reading →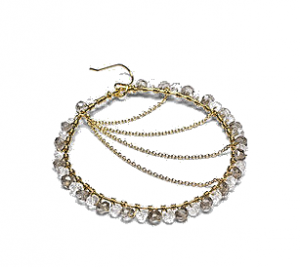 Amanda Rudey designs beautiful jewelry, and I'm especially fond of her earrings. I've just reviewed her Moonbeam design in Stuff I Scored: Designer Jewelry.  Check it out!
Filed under: Style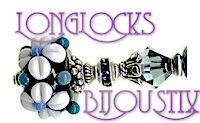 Five new LongLocks BijouStix designs have been posted in the LongLocks catalog, one "last chance" special order design  has been moved to Hair Today, Gone Tomorrow, and the Special Edition Designs page has been updated!
Today's Tip: Have… Continue reading →
Loosely wrapped, creative, nocturnal, eternally blue, reclusive, eccentric, obsessive perfectionist... in other words, an artist.