Elizabeth Taylor: The Woman and Her Jewels
By BarbaraAnne:
First, she was a young girl with violet eyes, so slumbrous your mind melted into them. In 1943, she played Priscilla in Lassie Come Home, was unforgettable as Helen Burns in Jane Eyre, and gained stardom as Velvet Brown in National Velvet (1944).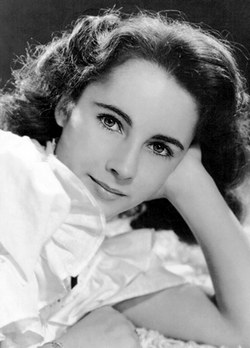 But aside from her acting triumphs, 8 marriages to 7 men, and tireless fundraising for AIDS research, she was also one of the greatest jewelry collectors in the world. She did not choose her pieces for the useless, shallow reasons insignificant people buy expensive things. Instead, they reflected her character, intelligence, and strength.
Her most famous pieces revealed how much the men she loved, loved her. That she also had the outer poise and presence to wear them gave female beauty a definition few women in history have ever matched.
In her memory, we at Longlocks celebrate the greatness of Elizabeth Taylor by featuring the world's most famous pearl, "La Peregrina"; the Taylor-Burton diamond, a D-flawless 69.2 pear-shaped masterpiece; the Vera Krupp diamond, from the Krupp family in Germany, who supplied the Nazis with ammunition; a ruby-and-diamond necklace from Cartier; and a green, rose, and white diamond ring.
Brava, Diva.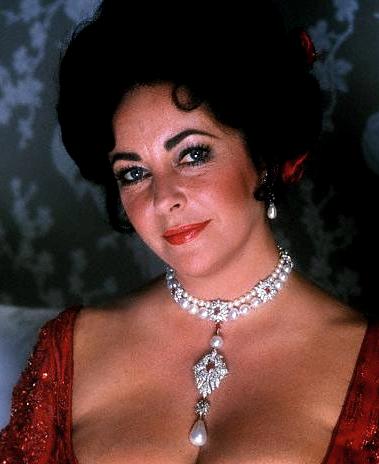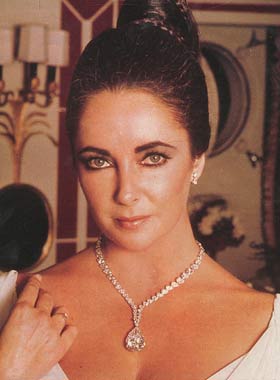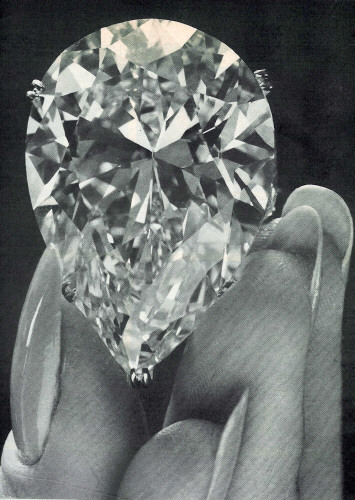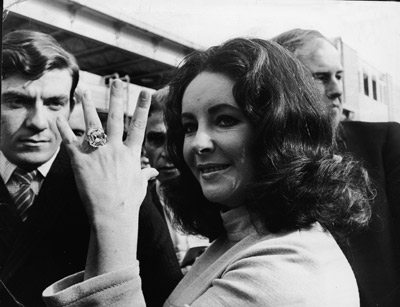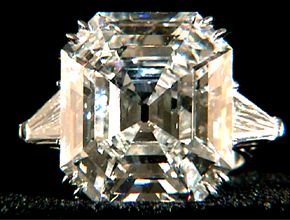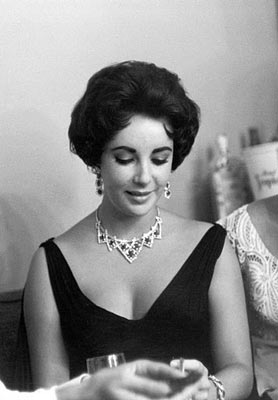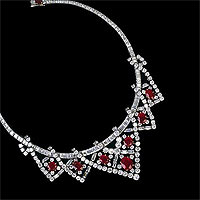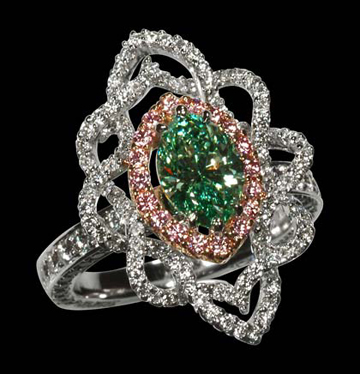 Filed under: Style
2 Responses to Elizabeth Taylor: The Woman and Her Jewels
Loosely wrapped, creative, nocturnal, eternally blue, reclusive, eccentric, obsessive perfectionist... in other words, an artist.