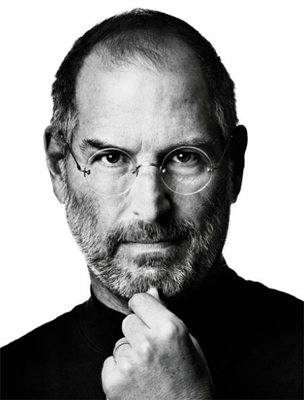 By BarbaraAnne:
He had no fear.
How many of us give up our dreams to change the world so society won't think us mad? Is it better to have lost everything following a dream, than having been afraid to try?… Continue reading →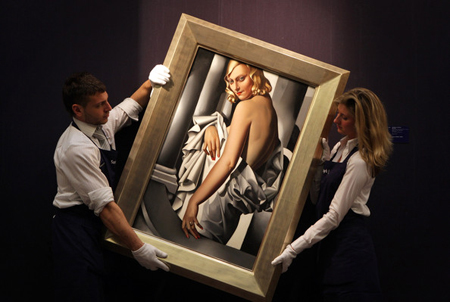 By BarbaraAnne:
While we worship the art that is sold at auctions, fantasize wearing diamonds in our mind's vacation, luxury establishments hide another reality: how they treat their workers. Without people to move priceless art from place to place, there… Continue reading →
By BarbaraAnne:
Minute details in small pieces of jewelry amaze the mind. "How did they do that?" Conception. Design. Tools. Talent. Imagination. Work. Devotion.
Sotheby's is having a jewelry sale in Hong Kong, which features jadeite-tourmaline beads and pendants. The… Continue reading →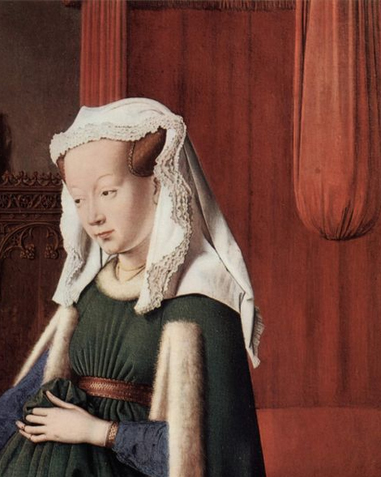 By BarbaraAnne:
Italy brought the art of cosmetics to France.
In 1190, King Philippe-Auguste created rules delegating certain colors of clothing and makeup only to upper-class women. A cosmetic maker followed the king's decree to get his license. Makeup's aim… Continue reading →
By BarbaraAnne: Sometimes, you just need to curl up with a good book. I recommend "Of Love and Shadows," by Chilean writer Isabel Allende.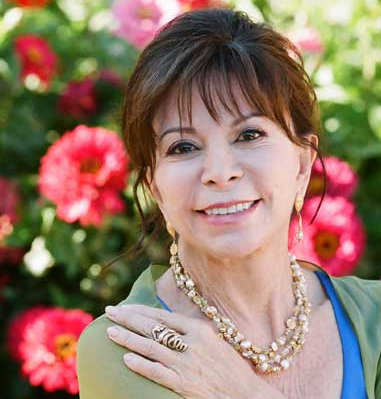 She is the niece of Salvatore Allende, who was overthrown in a violent coup by Pinochet… Continue reading →
Loosely wrapped, creative, nocturnal, eternally blue, reclusive, eccentric, obsessive perfectionist... in other words, an artist.