Helen Mirren Wears Marchesa
By BarbaraAnne:
In the grace with which her shoulders give ballet to the slightest movement of her head, her diamond earrings look unacquired. What meaning would they have without her? Radiance emanates from the nonchalant familiarity with the world's recognition of her art, as the photographers' flash bulbs blind her to the irrelevance of inferior conformists.
At the Sala Grande Palazzo Del Cinema last year, 'The Tempest' premiered. The 67th Venice Film Festival began, and she…
She walked down the red carpet in a Marchesa gown, which skimmed the floor as her eyes lit the sky. Dame Helen Mirren, miraculous in red, her soul realized.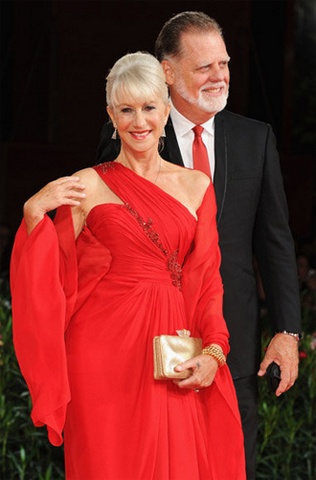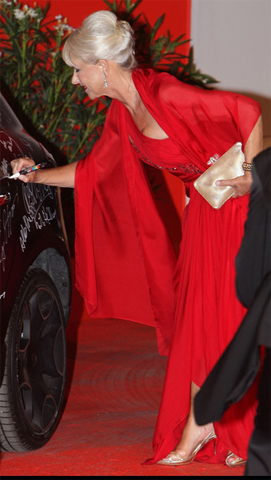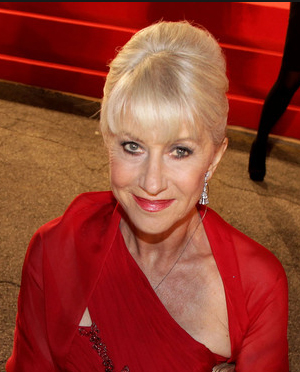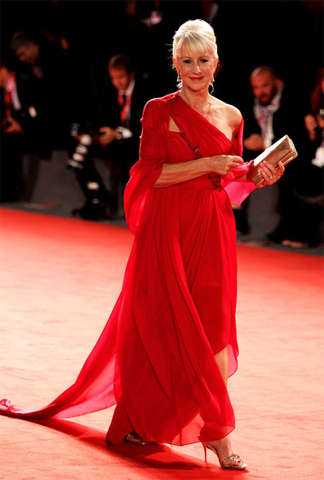 Filed under: Style
Loosely wrapped, creative, nocturnal, eternally blue, reclusive, eccentric, obsessive perfectionist... in other words, an artist.