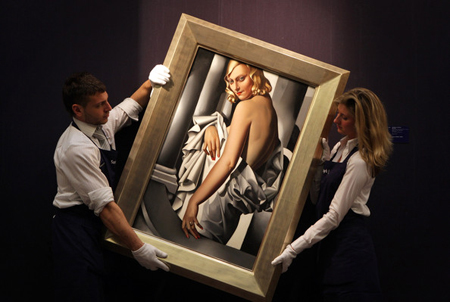 By BarbaraAnne:
While we worship the art that is sold at auctions, fantasize wearing diamonds in our mind's vacation, luxury establishments hide another reality: how they treat their workers. Without people to move priceless art from place to place, there… Continue reading →
By BarbaraAnne: Sometimes, you just need to curl up with a good book. I recommend "Of Love and Shadows," by Chilean writer Isabel Allende.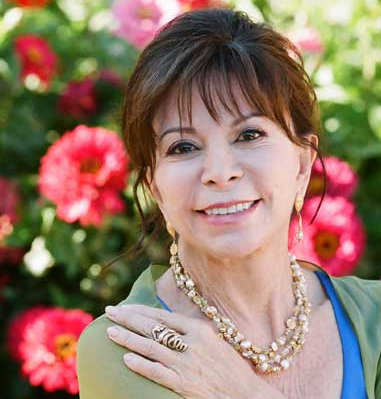 She is the niece of Salvatore Allende, who was overthrown in a violent coup by Pinochet… Continue reading →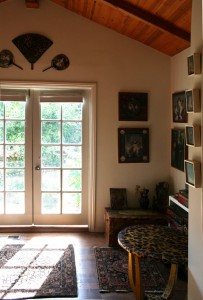 By BarbaraAnne:
This is my friend Miriam's art studio. I see its silent, sunlit beauty. I also see all the gifted women who never had a hope in the world to get a space like this.
Jane Austen
wrote in… Continue reading →
My Mother's Gloves
By BarbaraAnne:
Vintage rhinestoned pink they were
Perfectly kept in a mahogany drawer —
A time capsule for accessories,
in case we required delicate attire.
Our prepared identity,
my mother's and mine
must be kept safe.… Continue reading →
By BarbaraAnne:
I have been thinking about life's meaning and its relation to obsessions.
The pendulum swings from stalking to passionate collector; murder to magnificence.
Annabel Lee
John Lennon
Me
Obsession
channeled intelligently
begets beauty.
So I bought perfume today,… Continue reading →
Loosely wrapped, creative, nocturnal, eternally blue, reclusive, eccentric, obsessive perfectionist... in other words, an artist.