By BarbaraAnne:
Fainting with exhaustion from not caring about the Arab uprisings, American floods, African chaos, and Afghan war, journalists obsessively speculated on who would design Kate Middleton's wedding dress. The day finally came. If it didn't, everyone would have… Continue reading →
Alexander McQueen (of Armadillo shoe fame)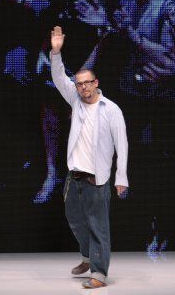 was found dead earlier today in his London apartment, of an apparent suicide.  It's a sad, sad day for the fashion industry, which has lost one of their greatest.  It's a sad day for… Continue reading →
Apparently, they both wear ridiculously large things on their feet.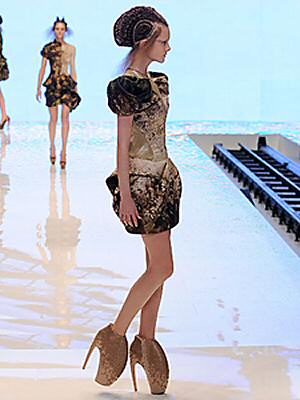 Alexander McQueen's Armadillo shoes on the catwalk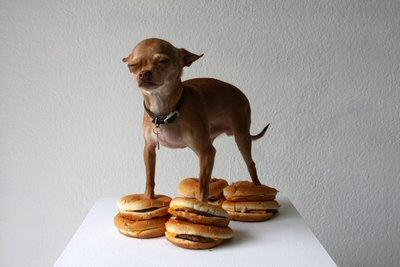 Chihuahua wearing cheeseburger shoes – Photo by William Hundley
Filed under: Style
Loosely wrapped, creative, nocturnal, eternally blue, reclusive, eccentric, obsessive perfectionist... in other words, an artist.