By BarbaraAnne:
Were these shoes made for walking? Whatever your opinion, this pair of Christian Louboutin shoes sells for $995 retail.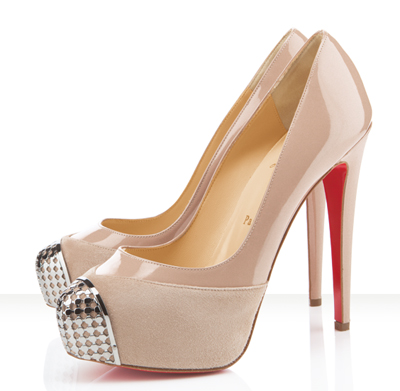 Filed under: Style
Somebody needs to buy this immediately: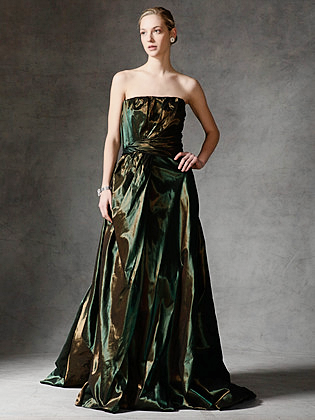 Is this not one of the most gorgeous things you have ever seen??  It is a color-shifting gown by Reem Acra and it is available at the Gilt flash sale site until Thursday (7.7.11)… Continue reading →
By BarbaraAnne:
For her first appearance as a member of the Royal Family, Kate chose to wear a $340 dress from Reiss, called the "Shola" dress. Michelle Obama's $2000 pale-blue floral dress with a deep-pink jacket overpowered her. Kate's… Continue reading →
By BarbaraAnne:
Wrapped in color
We thrust our hair to catch the wind.
What is wind for anyway?
Nothing can conquer a woman, radiant in silk.
Wrapped in warmth, we sit by the fire
with a cat
with a book… Continue reading →
Loosely wrapped, creative, nocturnal, eternally blue, reclusive, eccentric, obsessive perfectionist... in other words, an artist.