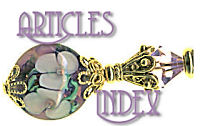 I've added a new page to the LongLocks Boutique. The Hair Care Articles Index lists all the great articles available on the boutique, and provides a short summary of each. Check it out!
Filed under: Style
Ya know, no matter what the current state of the economy, my own or the nation's, I love a good bargain (hence my absolute love affair with Mr. Rebates… see my blog post about the site here). I also… Continue reading →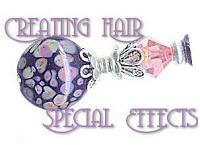 We've added another new article, The Ultimate Guide to Creating Special Effects Using Dramatic Hair Color. Check it out!
Filed under: Style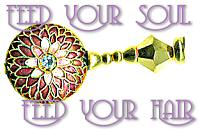 We've posted a brand new article about how using simple steps to take care of yourself can result in big beauty pay offs. Check out Feed Your Soul to Feed Your Hair!
Filed under:  Style
Loosely wrapped, creative, nocturnal, eternally blue, reclusive, eccentric, obsessive perfectionist... in other words, an artist.